Install for Windows ​
TIP
If you want to learn about other installation method, please visit Installation.
Download ​
Install ​
It is recommended to install Koishi from the installer, which would deal with most of the problems automatically. You should choose this method in general.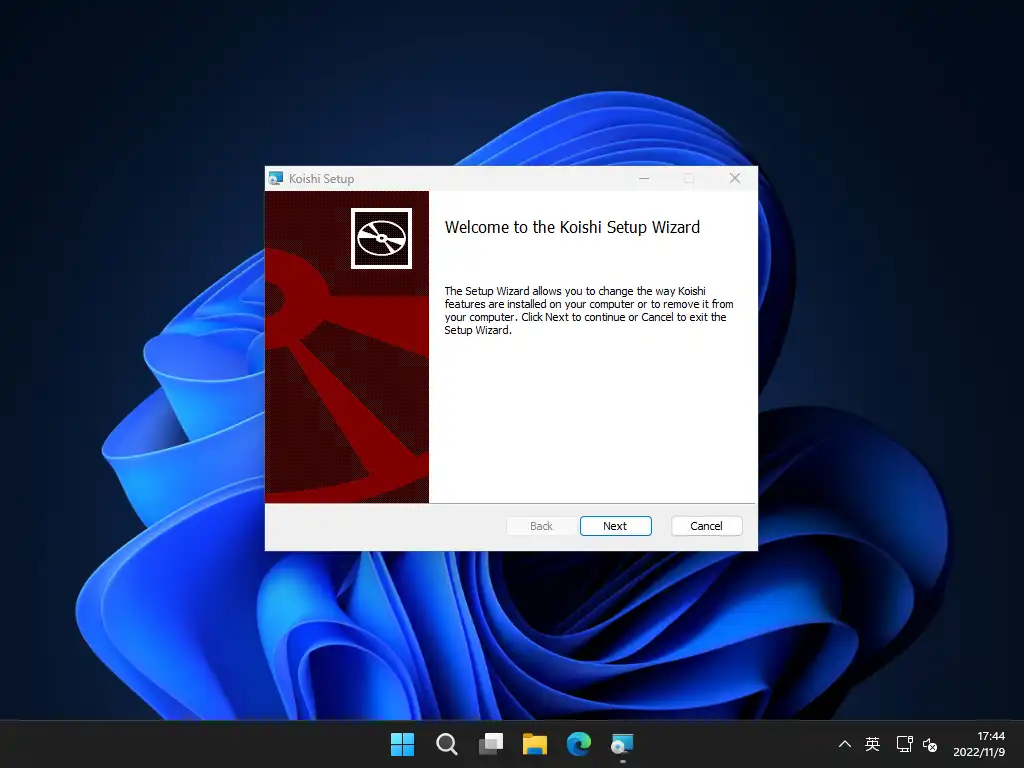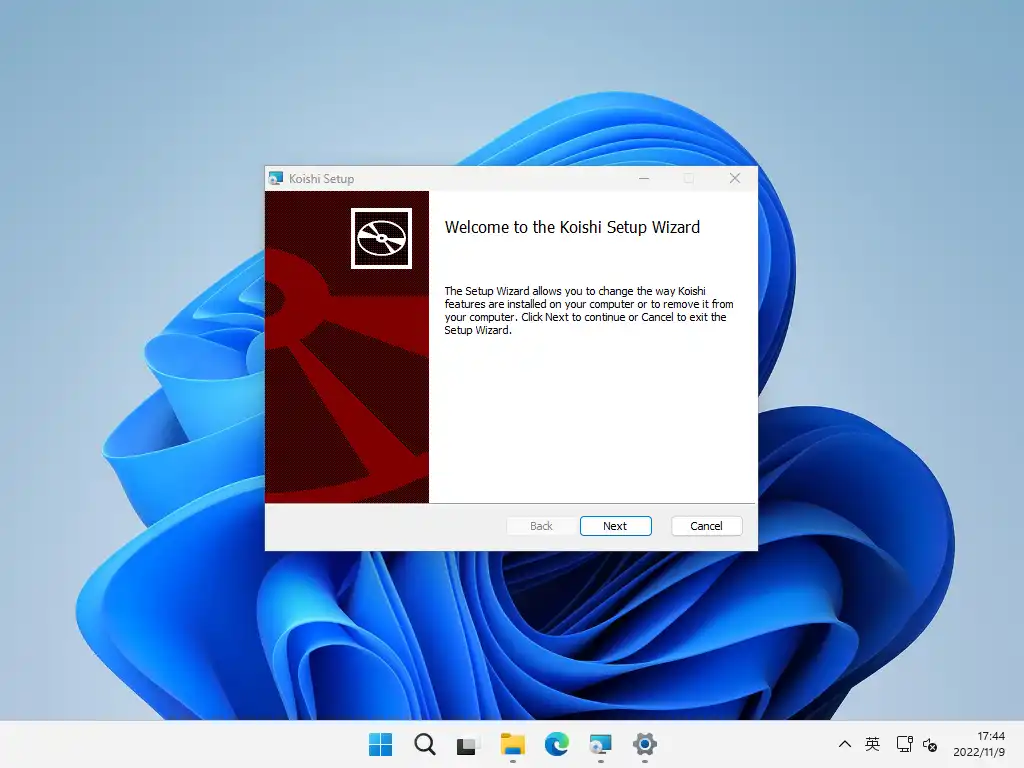 Double-click on the MSI installer and go through the installation by clicking "Next" buttons. You would find Koishi in the Start Menu after the installation.
TIP
The installation might cost more than 10 minutes on some devices, please be patient.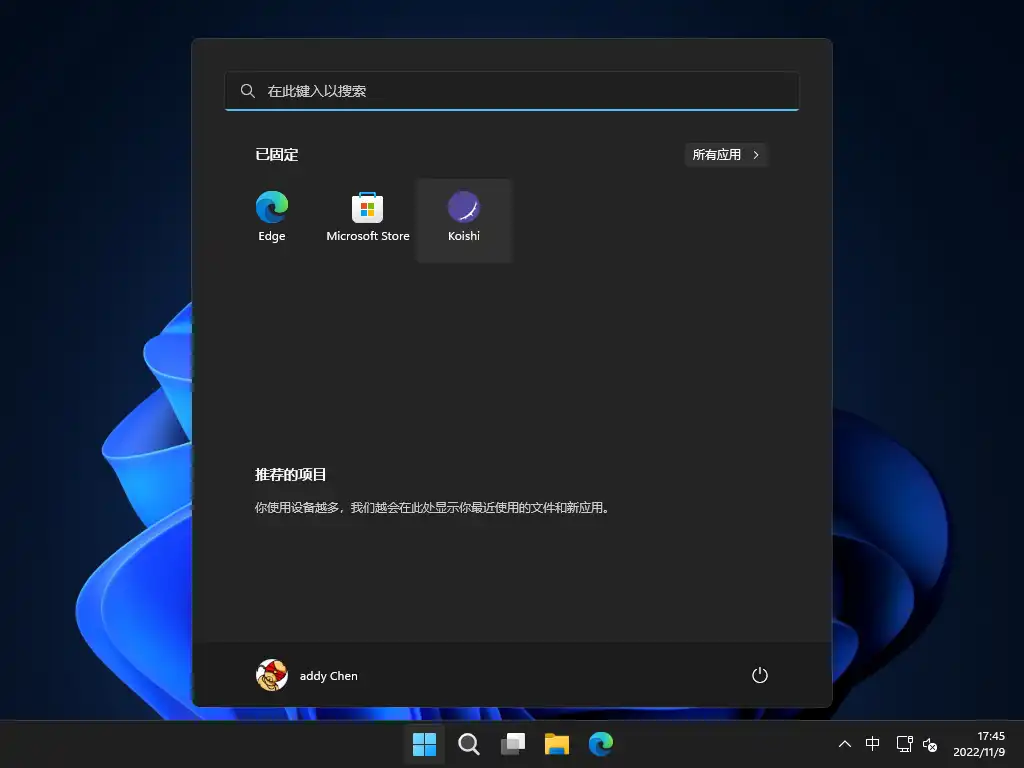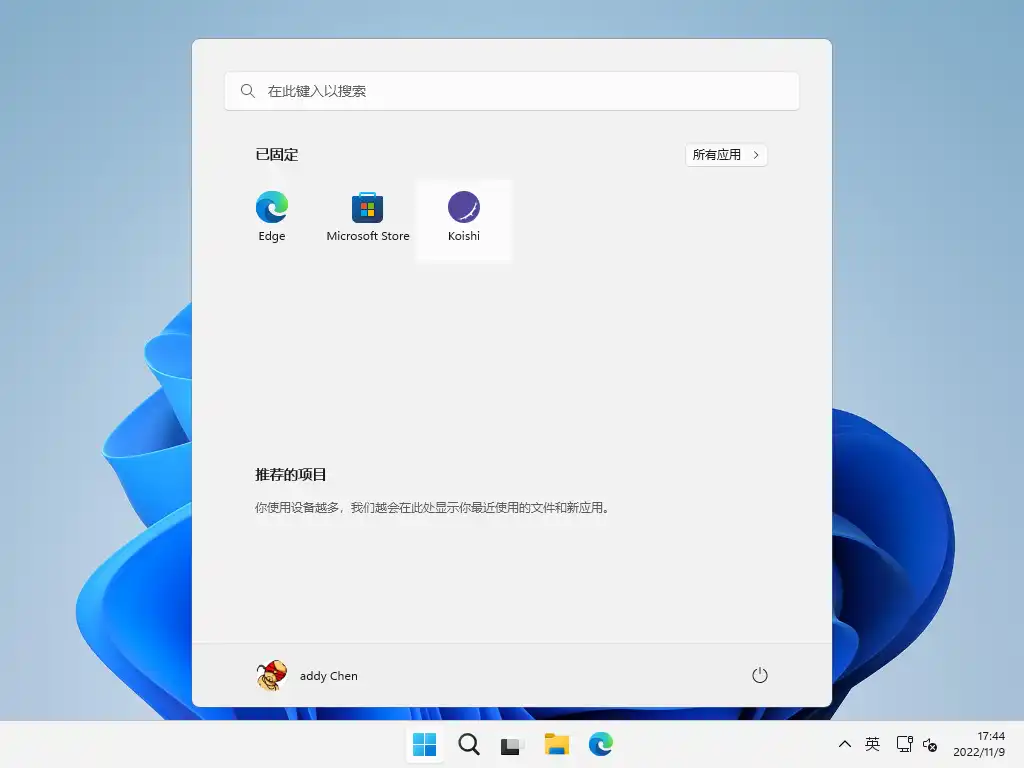 Click the Koishi icon to launch it. The Koishi Console would be opened after a few seconds. Now you can start using Koishi.
Other Downloads ​
Could not find an installation package suitable for you? You could choose to use in a container or create template project.